Our puppies are kept in the household and have lot of contact with people, kids and other animals and get proper socialisation. When the puppies will leave us they will be vaccinated and t reated of roundworm and tapeworm infestation.
They will have passport, microchip, or certificates of vaccinations and many information about the care and any info what the owner will ask for.
We sell puppies only with Pedigrees and Contracts, and only to a really responsible breeders or owners. We not sell all puppies to one person concerned. We prefer if the new owner stays in contact with us and inform us about everything about our puppies. We of course offer consulting service for all owners of our puppies.

Puppies from our kennel live in the world: the United States, the Germans, Austria, Croatia, Lithuania, Ukraine, and Malta.


CURRENTLY WE HAVE NO PUPPIES FOR SALE
In 2019 we plan to PUPPIES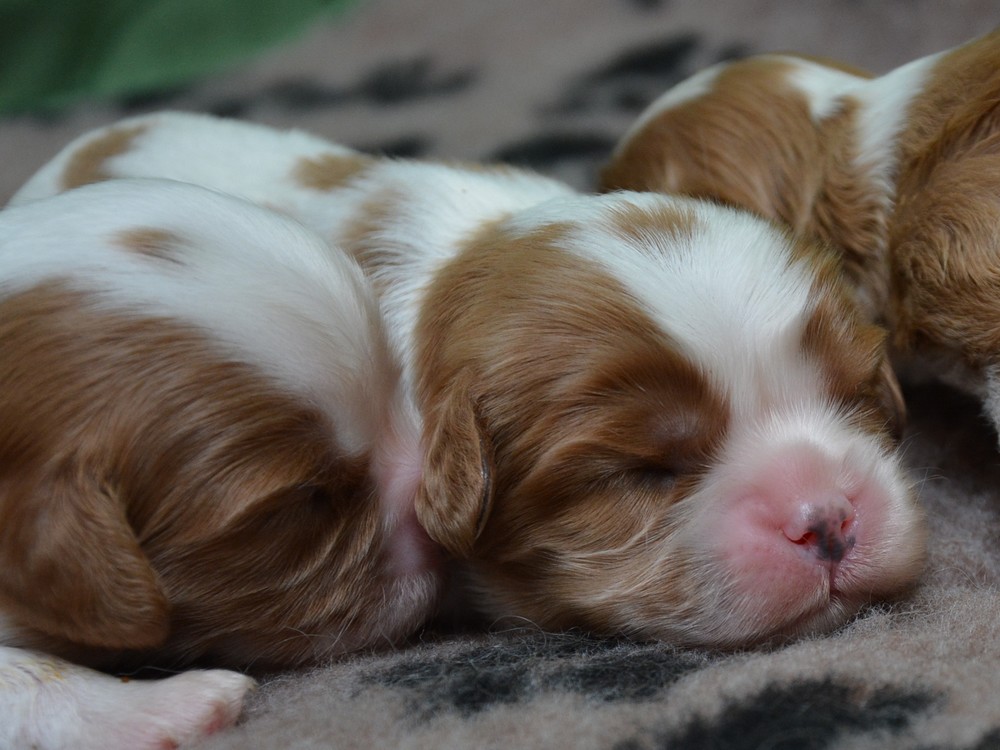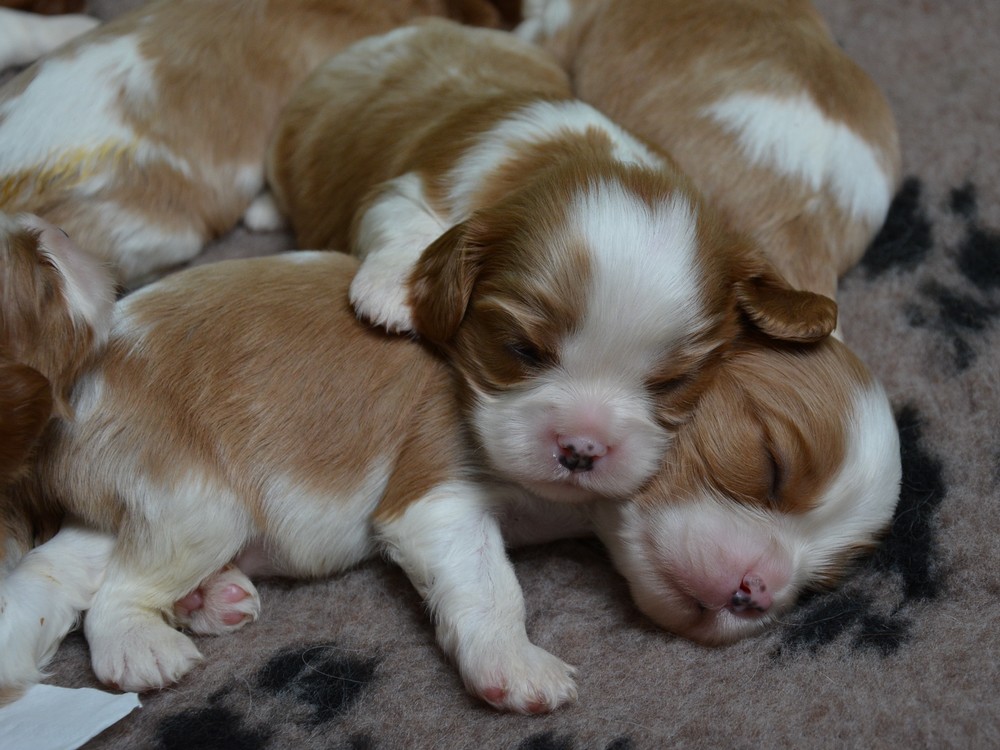 TYPICAL PUPPIES WITH CANIS SATELLES
IN AGE 3 WEEKS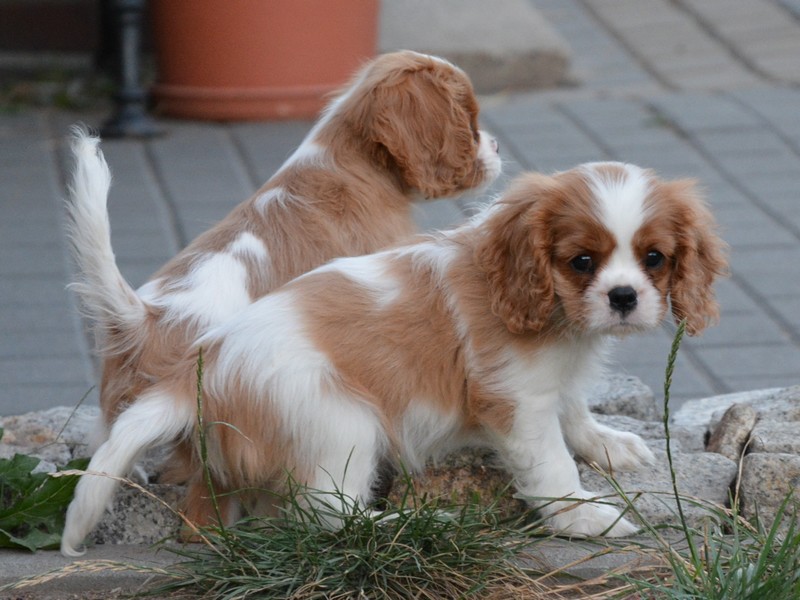 contact
:
http://www.facebook.com/grzesik.bozena